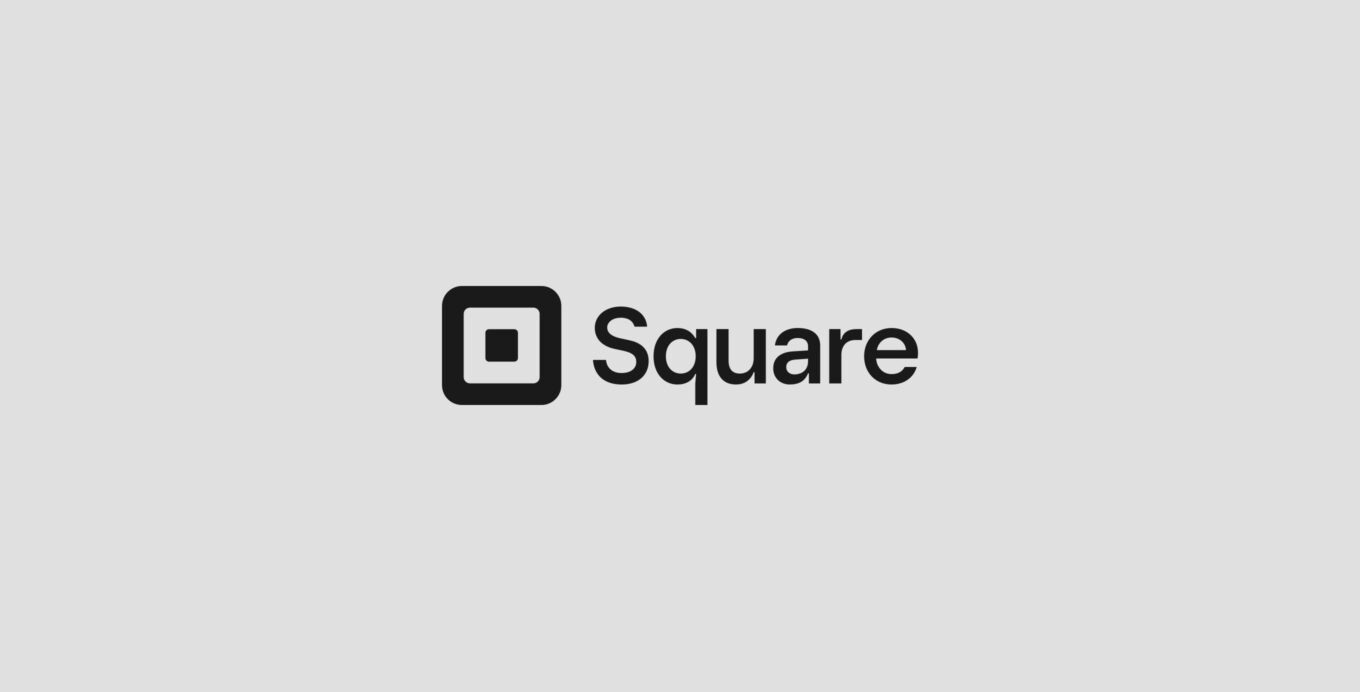 Gravity Forms and Square
Square makes payment processing quick, easy, and secure for your business. Over 2 million businesses use Square to get paid on a phone or tablet, via invoice, on the computer, or through their websites. And with the Square Add-On for Gravity Forms, you can start taking payments on your WordPress website in minutes.
Advanced Features
The Gravity Forms Square Add-On has an array of useful features that will help you accept online payments on your website in a way that works for your business. These include…
One-time Payments and Subscriptions – The Square Add-On allows you to accept one-time payments from your clients and customers, as well as set up recurring monthly subscriptions.
Authorize and Capture – Authorize a payment but don't withdraw the funds until a later date. Perfect if you want to process payment after a product has been shipped or after work has been completed.
Process Refunds – With the Square Add-On, you can process customer and client refunds directly in your WordPress dashboard. The Refund button allows you to quickly and easily refund the payment and update the entry as needed – ideal for fast and effective customer service.
Further Integrations with Gravity Forms
The Square Add-On works in conjunction with numerous other Gravity Forms Add-Ons and third-party integrations. Examples include…
Advanced Post Creation – Configure your form to both create a post and accept a payment. The post is only created if the payment is approved.
User Registration – Register users on your site, and charge a registration fee to do so, or set up a recurring subscription, all via one form.